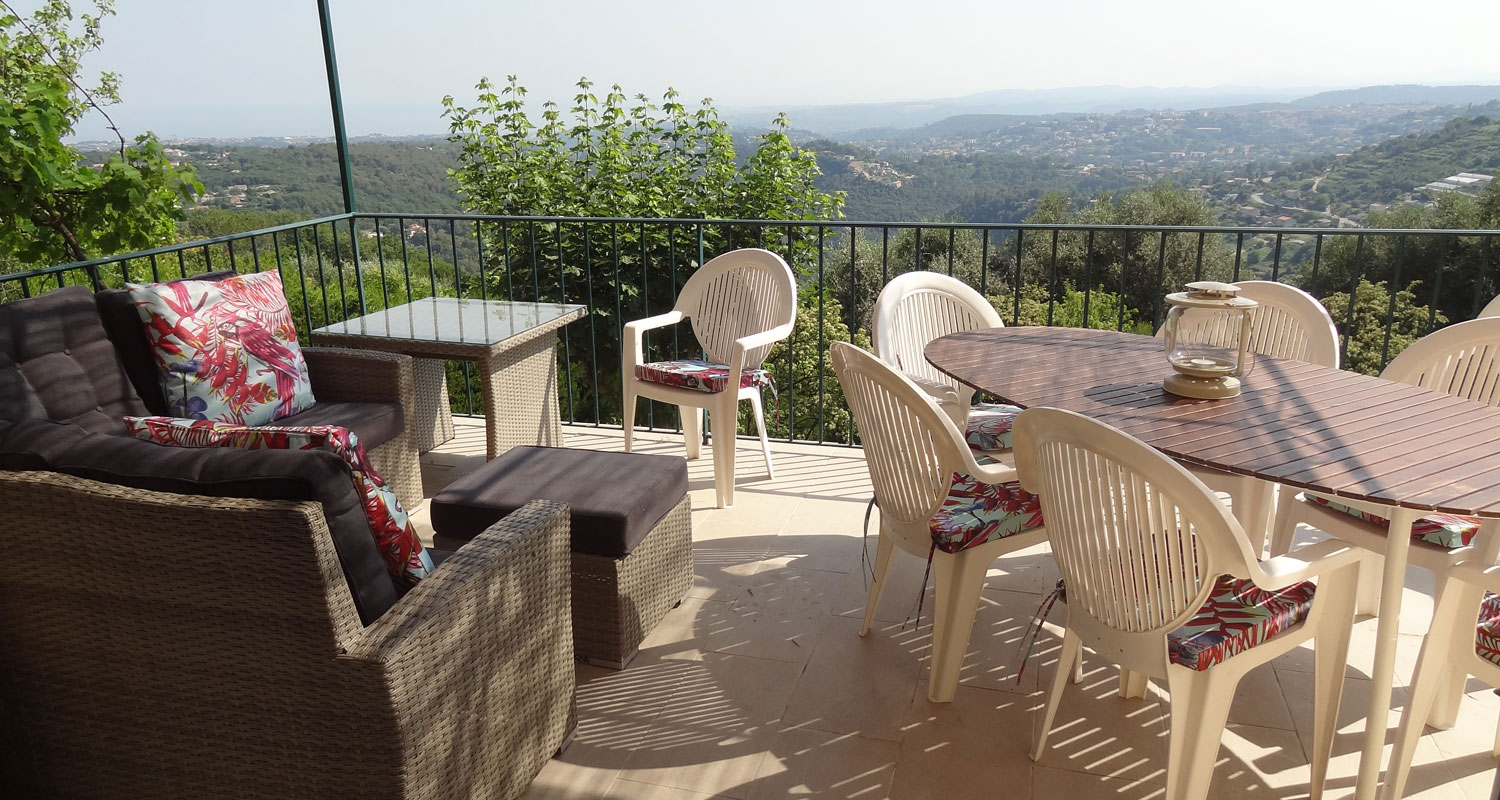 Services
Bryan and Anna's philosophy when sharing Villa Clara is that our guests are fully supported throughout their stay.
We know how intimidating it can be not speaking French, so we have put two very special and trusted support people at our guests' disposal:
Our Manager, Brigitte,
will personally greet you on arrival. Brigitte lives locally and takes great pleasure in ensuring our special villa is well looked after at all times.
Our French Executive Assistant, Lucie,
worked with us in our Chartered Accountancy practice in New Zealand. She married a "Kiwi" and then left to live in London so she was closer to her French family. She now provides backup email support to Anna and liaises with all our wonderful French support people to ensure that all our guests arrive safely and without any dramas.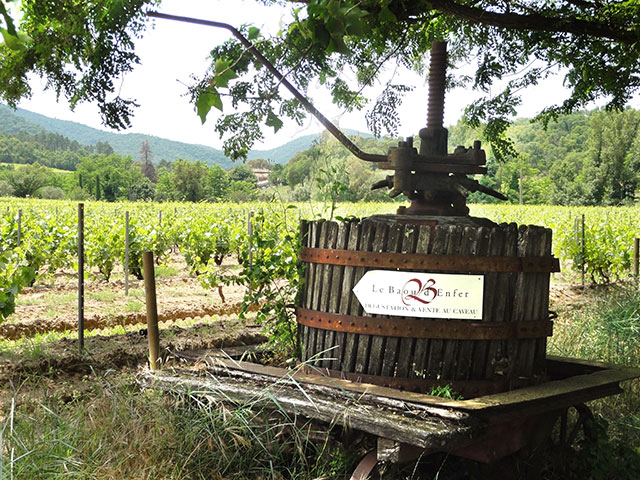 A special treat at Villa CLara
If you stay at Villa Clara you will be welcomed with a 3 special bottles of wine from our friend Colin Clement at Le Baou d'Enfer, which is the latest boutique vineyard in the valley of la Môle, St Tropez. We can easily organise a Dégustation lunch and wine tasting for you.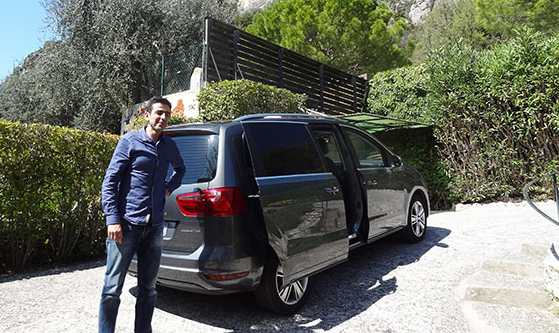 Villa Clara's Personal Taxi Driver
Whenever we arrive in Nice whether it is by plane or train Jean Jacques always picks us up - he is such a lovely and reliable person! If you are planning to stay at Villa Clara and need to be picked up or driven somewhere, or maybe you want a personal driver we can easily arrange this for you.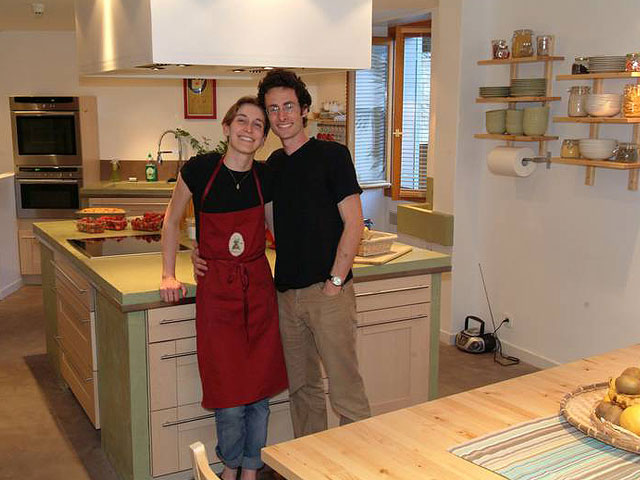 Guided Tours
Would you like to try your hand at authentic Provençale cooking? Or enjoy a guided walk or tour to discover beautiful places that only someone with local knowledge can take you to. Or brush up your French with a lesson or two. Oui?
Benoit and Corinne live in St Jeannet and have been very important village friends. They offer some amazing tours and Provencal experiences as well, whether that means tramping in the beautiful Alps with a wine and cheese picnic, or learning how to prepare some truly wonderful Provençale dishes. Simply visit their website to book.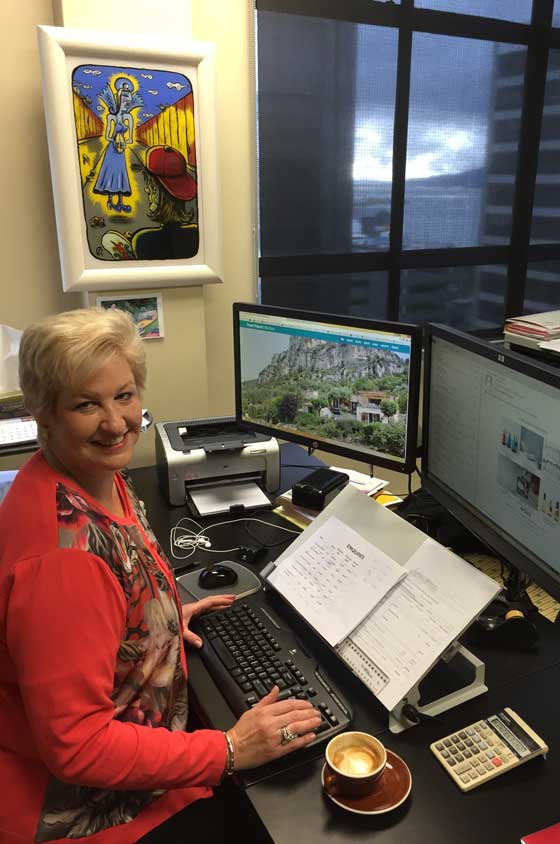 And finally there is Anna, who is always (unless she is flying to France or America) on the other end of your emails. Anna loves helping our guests plan a very special French experience. With over 20 years of travelling to France there is not much that Anna doesn't know.
Villa Clara is proud to ensure that our guests have a truly personalised stay.